Mebane Traffic and Road Conditions
×
Warning!
Do not attempt to use any of these features while driving a vehicle.
Click any alert icons on the map to see info.
Tips
Click or touch the map to move in different directions.
If you do not see any markers on the map, try zooming in one or two levels using "+" on the top left side. However, they are not always available.
Click an incident icon on the map to get more information.
FAQs
Q
) How often is the map updated?
A) The traffic flow is updated at loadtime and upon movement outside the initial map view, or upon refresh of the page. Any incident markers are checked for updates approximately every 5-10 minutes, but you need to reload the page to load any new updates; the data provided may still be the same status/view as before. Information shown is as only reliable as how it is reported to us.


Q
) The roads are backed up or closed, but the map does not show the reason why, what's the deal?
A) Municipal traffic monitors or GPS trackers may not be available, could be offline, or reports and alerts are not syndicated to media outside of the area to use on the map. This is especially true for rural areas. You are encouraged to leave a road conditions report to help others.


Q
) I see traffic alerts in the box below for the state, but they aren't related to the area I'm in?
A) We attempt to display alerts as specific to the area as possible, however in some cases the data we receive will only allow us to provide it by county or even statewide.


Q
) Are you an official source of traffic information?
A) We are not an official source of traffic or real-time data. We have contracts and licenses to display certain up-to-date information that comes direct from some DOTs in various states, and the traffic flow on the maps is provided by Google or MapQuest. However, the data shown here should only be used for light informational and reference purposes and not to make critical decisions. Your safest option on the web is to use your state-run traffic website, or to call the DOT traffic line for your state, local authorities, or the state's 511 number if available.


Mebane Traffic Alerts
Road Closed with Detour on SR-1544 North of Hillsborough

The bridge will be replaced on Pearson Road.

DETOUR: Walnut Grove Church Road to Little River Road to Mary Hall Road to NC 57Start

: June 8, 2015, 1:00 pm /

End

:October 9, 2015, 9:00 pm /

Updated

: May 26, 2015, 1:46 pm
Lane Closed on NC-86 In Hillsborough

Road work is scheduled to properly close nine suspected underground storage tanks in downtown Hillsborough. Some of the work has been completed already and the remaining work will resume Monday July 13 and will take approximately 1 week to complete. Although lane closures will not be necessary every work day, motorists should expect delays due to lane closures as needed from 9AM-3:30PM weekdays. Sidewalk closures are expected, and on-street parking will be used for the majority of the field work. The suspected tanks are located along Churton Street, between Tryon Street and Margaret Lane.

Start

: July 13, 2015, 1:00 pm /

End

:July 17, 2015, 7:30 pm /

Updated

: June 25, 2015, 1:30 pm
Lane Closed on NC-57 North of Hillsborough

Start

: April 1, 2015, 1:00 pm /

End

:July 10, 2015, 9:00 pm /

Updated

: April 14, 2015, 2:52 pm
Lane Closed on NC-54 West of Carrboro

Resurfacing operation with lane closures. Expect delays

Start

: July 13, 2015, 1:00 pm /

End

:July 27, 2015, 11:00 pm /

Updated

: June 26, 2015, 12:45 pm
Lane Closed on I-85 Near Hillsborough

Contract crews will be performing roadside cleanup from recent vehicle incident. This work will require one lane to be temporarily closed. Motorists are reminded to drive safe speeds and remain alert when approaching the work area.

Start

: July 12, 2015, 11:00 am /

End

:July 12, 2015, 3:00 pm /

Updated

: July 1, 2015, 8:14 pm
source: North Carolina DOT
NCDOT on Twitter
Enjoying a few drinks to celebrate the 4th? You have plenty of ways to get home, driving drunk isn't one of them http://t.co/jaRi40ry3f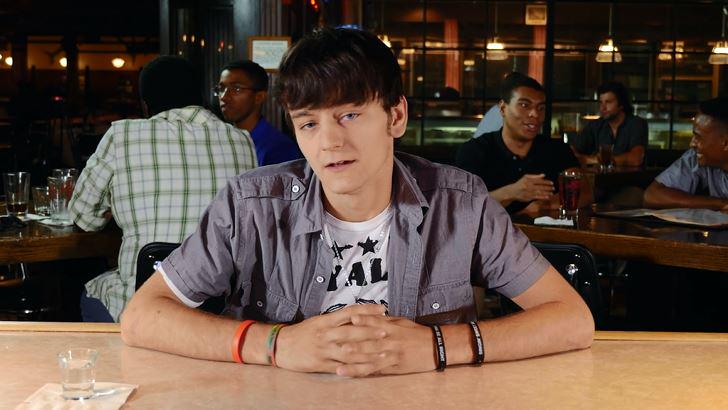 Whats your plan to get home after a night of drinking? Call a cab. Call a buddy. Take a bus. App your ride.
http://t.co/I6pC2ONxgA
Beach towels, boogie boards, coolers loaded? We're right there with you, making your 4th of July trip easier! http://t.co/bF3CBrKvCk
Are we there yet? Get there sooner and safer with some great 4th of July travel tips from NCDOT Now: http://t.co/nTPszjPU5j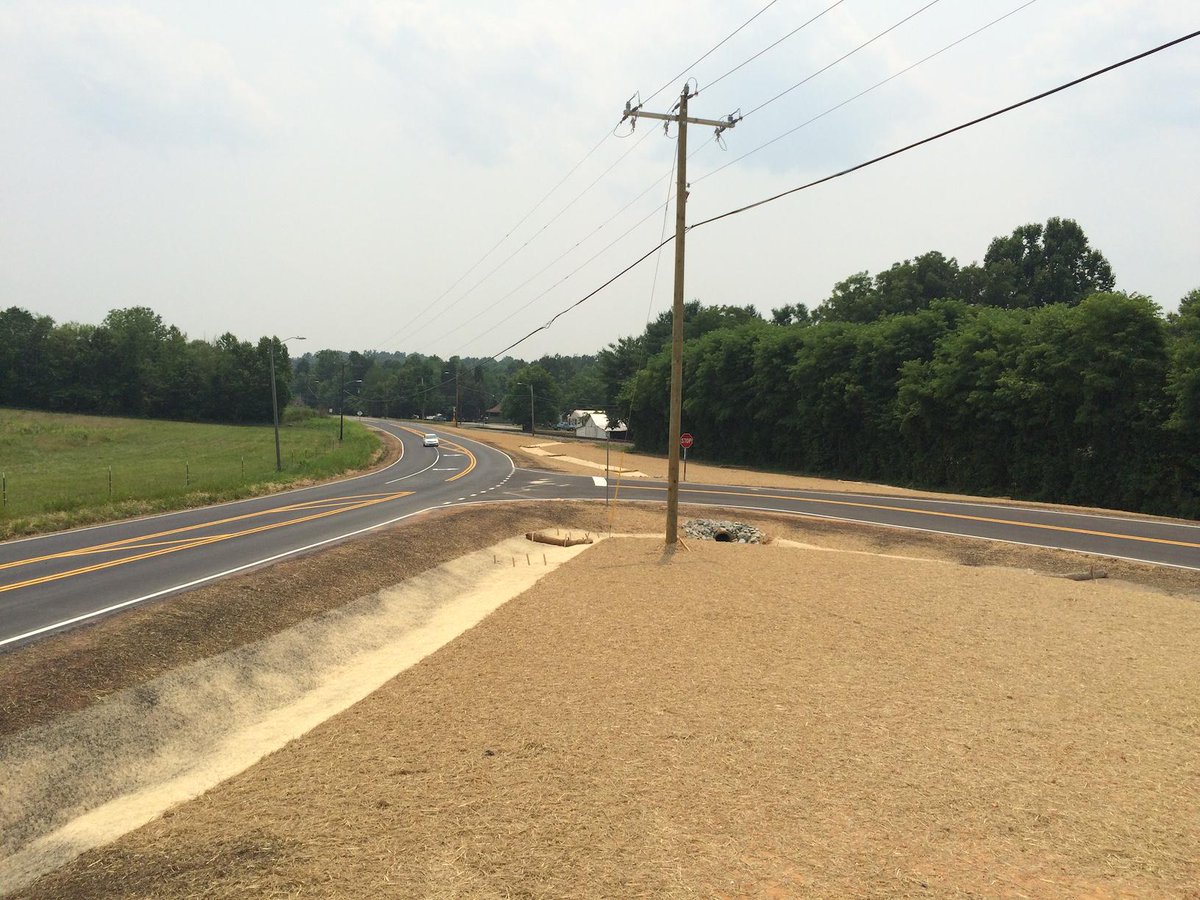 #NCDOT
Project to Prevent Crashes at Davidson Co Trouble Spot Complete Ahead of
#July4th
READ:
http://t.co/QtNgRRaNuK
http://t.co/sU1dmzhjmL
MT @TWCNewsTriad: It is that time again, time for OPERATION FIRECRACKER. @CarolineBNews talks w/ @mcharb of @NCDOT. http://t.co/SJQB23WYd8
Going through the Smokies? Stay alert for I-40 traffic shift, MM 6-8 near TN. Narrowed shoulders, speed limit 45. http://t.co/yyhVkjFwDh