Tinley Park Traffic and Road Conditions
×
Warning!
Do not attempt to use any of these features while driving a vehicle.
Click any alert icons on the map to see info.
Tips
Click or touch the map to move in different directions.
If you do not see any markers on the map, try zooming in one or two levels using "+" on the top left side. However, they are not always available.
Click an incident icon on the map to get more information.
FAQs
Q
) How often is the map updated?
A) The traffic flow is updated at loadtime and upon movement outside the initial map view, or upon refresh of the page. Any incident markers are checked for updates approximately every 5-10 minutes, but you need to reload the page to load any new updates; the data provided may still be the same status/view as before. Information shown is as only reliable as how it is reported to us.


Q
) The roads are backed up or closed, but the map does not show the reason why, what's the deal?
A) Municipal traffic monitors or GPS trackers may not be available, could be offline, or reports and alerts are not syndicated to media outside of the area to use on the map. This is especially true for rural areas. You are encouraged to leave a road conditions report to help others.


Q
) I see traffic alerts in the box below for the state, but they aren't related to the area I'm in?
A) We attempt to display alerts as specific to the area as possible, however in some cases the data we receive will only allow us to provide it by county or even statewide.


Q
) Are you an official source of traffic information?
A) We are not an official source of traffic or real-time data. We have contracts and licenses to display certain up-to-date information that comes direct from some DOTs in various states, and the traffic flow on the maps is provided by Google or MapQuest. However, the data shown here should only be used for light informational and reference purposes and not to make critical decisions. Your safest option on the web is to use your state-run traffic website, or to call the DOT traffic line for your state, local authorities, or the state's 511 number if available.


Tinley Park Traffic Alerts
IDOT on Twitter
Update: EB I-74 crash scene cleared at MM 172. Additional crash, travel delays on EB I-74 at MM 173. Expected to clear by 6 p.m. #ILtraffic
Slow traffic on EB I-74 at MM 172 due to a crash. #ILtraffic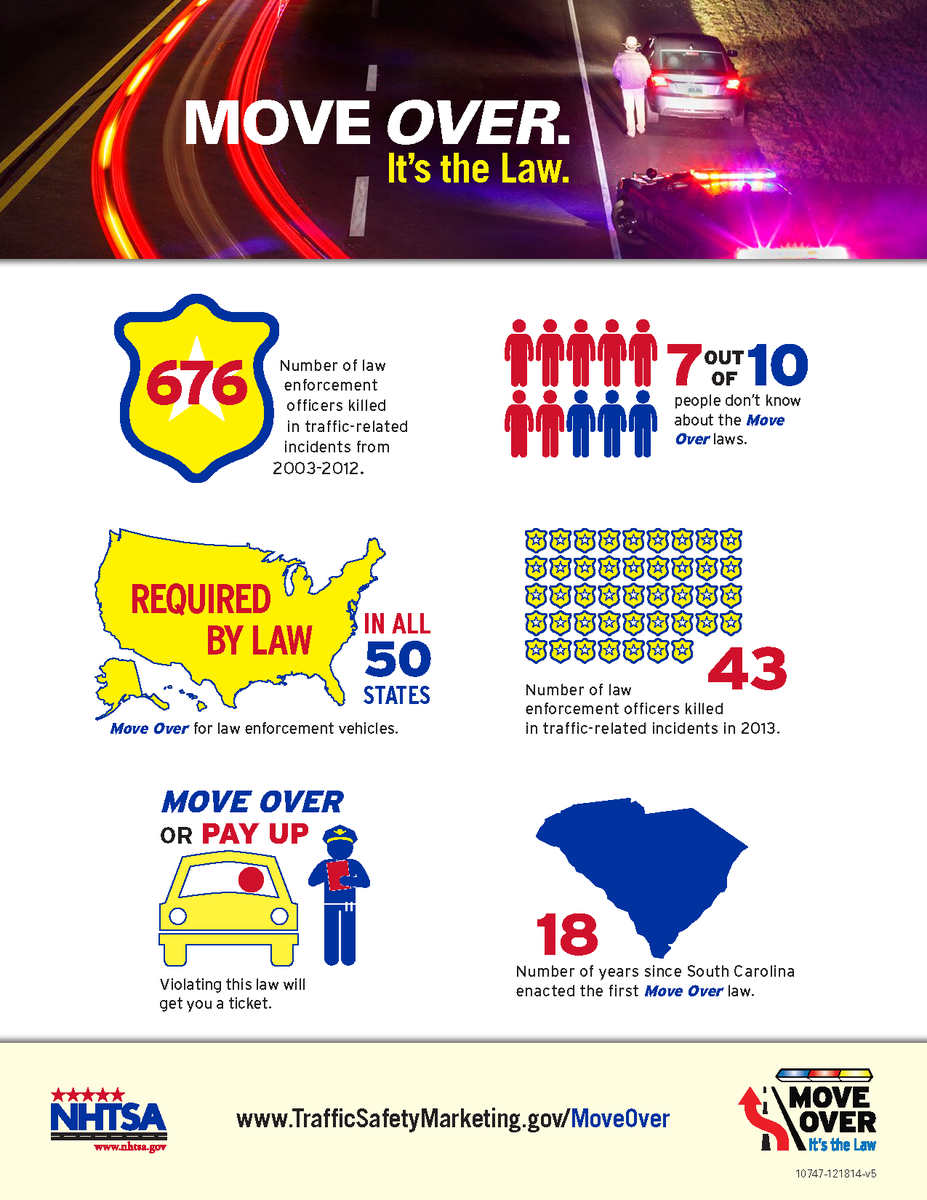 RT @NHTSAgov: If you see flashing lights on the side of the road,
#moveover
a lane or slow down if you can't switch lanes.
http://t.co/aXLR
…

WB I-474 left lane & on-ramp closure at Exit 3A begins Oct. 7, continues until mid-November.
#ILtraffic
http://t.co/pkNSs3SGJo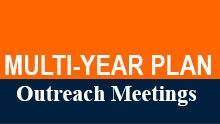 Multi-Year Program public
#meetings
in Champaign, Decatur & Breese this week. Join us! Info:
http://t.co/bQil03ZI7O
http://t.co/0f2ssqXg6X
RT @IDOTSafety: Don't #text & drive! Your message can wait until you've parked your car.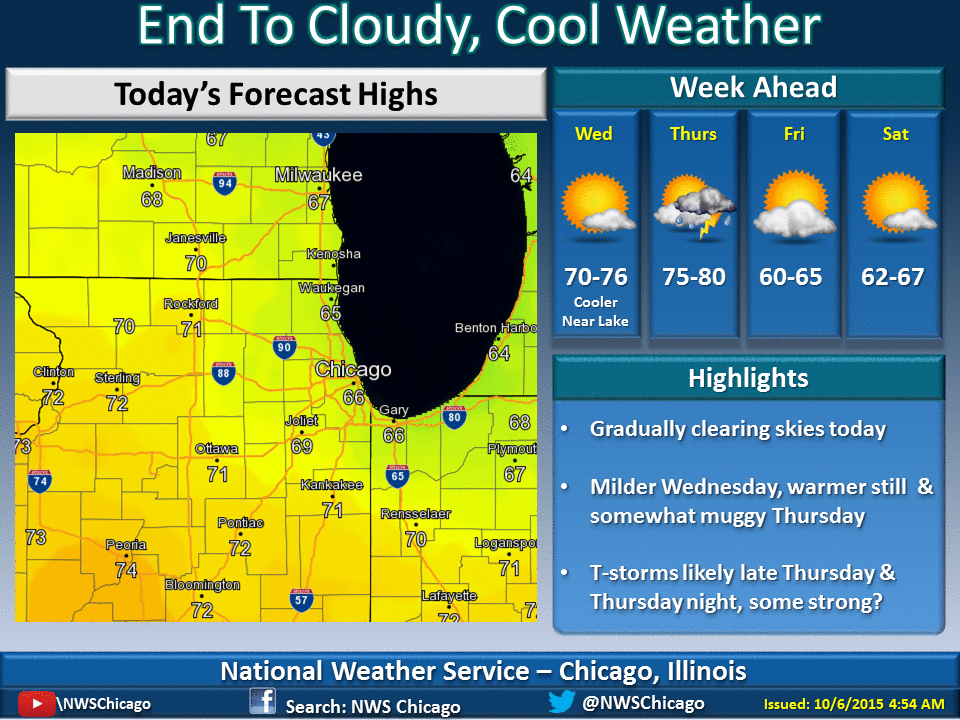 RT @NWSChicago: Gradual clearing today. Warming trend today through Thursday, 70s by Thurs with strong PM T-storms possible.
http://t.co/RO
…