Asheville Traffic and Road Conditions
×
Warning!
Do not attempt to use any of these features while driving a vehicle.
Asheville Traffic Map
No Traffic Flow? Zoom in Closer or Refresh
How to use the Asheville Traffic Map

Traffic flow lines: Red lines = Heavy traffic flow, Yellow/Orange lines = Medium flow and Green = normal traffic. Black lines or No traffic flow lines could indicate a closed road, but in most cases it means that either there is not enough vehicle flow to register or traffic isn't monitored. Also, If you do not see traffic flow, you can zoom in closer to reveal localized data. If you are unable to pan the map, press here (to focus off of the map) and try again.

Traffic Incidents (beta): Each dot represents a traffic event or incident such as road construction, closure or accident. At closer zoom levels, those dots can be pressed to see more info. Once a layer of traffic info has popped-up, be sure to press/click any additional arrows (e.g. 1 of 3) in the top right above the title to see other the details of the impact.

Impact Legend:
Critical
Major
Minor
Low
Traffic Alert
Click any alert icons on the map to see info.
Tips
Click or touch the map to move in different directions.
If you do not see any markers on the map, try zooming in one or two levels using "+" on the top left side. However, they are not always available.
Click an incident icon on the map to get more information.
FAQs
Q
) How often is the map updated?
A) The traffic flow is updated at loadtime and upon movement outside the initial map view, or upon refresh of the page. Any incident markers are checked for updates approximately every 5-10 minutes, but you need to reload the page to load any new updates; the data provided may still be the same status/view as before. Information shown is as only reliable as how it is reported to us.


Q
) The roads are backed up or closed, but the map does not show the reason why, what's the deal?
A) Municipal traffic monitors or GPS trackers may not be available, could be offline, or reports and alerts are not syndicated to media outside of the area to use on the map. This is especially true for rural areas. You are encouraged to leave a road conditions report to help others.


Q
) I see traffic alerts in the box below for the state, but they aren't related to the area I'm in?
A) We attempt to display alerts as specific to the area as possible, however in some cases the data we receive will only allow us to provide it by county or even statewide.


Q
) Are you an official source of traffic information?
A) We are not an official source of traffic or real-time data. We have contracts and licenses to display certain up-to-date information that comes direct from some DOTs in various states, and the traffic flow on the maps is provided by Google or MapQuest. However, the data shown here should only be used for light informational and reference purposes and not to make critical decisions. Your safest option on the web is to use your state-run traffic website, or to call the DOT traffic line for your state, local authorities, or the state's 511 number if available.


Asheville Traffic Alerts
Congestion on NC-63 North West of Asheville

Construction on NC 63 (New Leicester Hwy) from SR 1516 (Gilbert Road) to SR 1004 (Newfound Road). The construction is for widening and other improvements. There will be temporary lane closures at times as needed. The project is under contract with Tennoca Construction Company.

Start

: December 1, 2016, 5:00 am /

End

:July 1, 2020, 4:00 am /

Updated

: May 16, 2017, 5:52 pm
Lanes Narrowed on NC-191 South of Asheville

Contsruction taking place for the NC-191/I-26 Interchange project. Lanes will be narrowed and traffic will be shifted at times throughout the project while a new bridge is constructed over I-26 and travel lanes are realigned. Work will be completed between Old Brevard Rd and Ingles in both directions. The project is under contract with Blythe Development.

Start

: August 1, 2019, 12:24 pm /

End

:December 1, 2020, 11:00 am /

Updated

: August 1, 2019, 12:31 pm
Lanes Closed on I-40 Near Asheville

The left lanes will be closed 1 mile West of the I-26 interchange.

Start

: March 6, 2020, 12:00 am /

End

:June 6, 2020, 10:00 am /

Updated

: March 24, 2020, 10:34 pm
Lanes Narrowed on I-26 South of Asheville

I-26 east and westbound lanes between MM 32 and MM 34 have been narrowed down to allow for construction. Lanes will be narrowed and shifted at intervals throughout the duration of the project which is scheduled to be completed by November 2020. The project is under contract with Blythe Development.

Start

: August 1, 2019, 12:18 pm /

End

:December 1, 2020, 10:00 pm /

Updated

: August 1, 2019, 12:24 pm
Lanes Narrowed on I-26 In Asheville

I-26 East has narrowed lanes between Exit 33 (NC-191/Brevard Rd) and Exit 40 (NC-280/Airport Rd).

Start

: January 3, 2020, 2:27 pm /

End

:April 5, 2024, 9:30 pm /

Updated

: May 21, 2020, 6:58 pm
source: North Carolina DOT
NCDOT on Twitter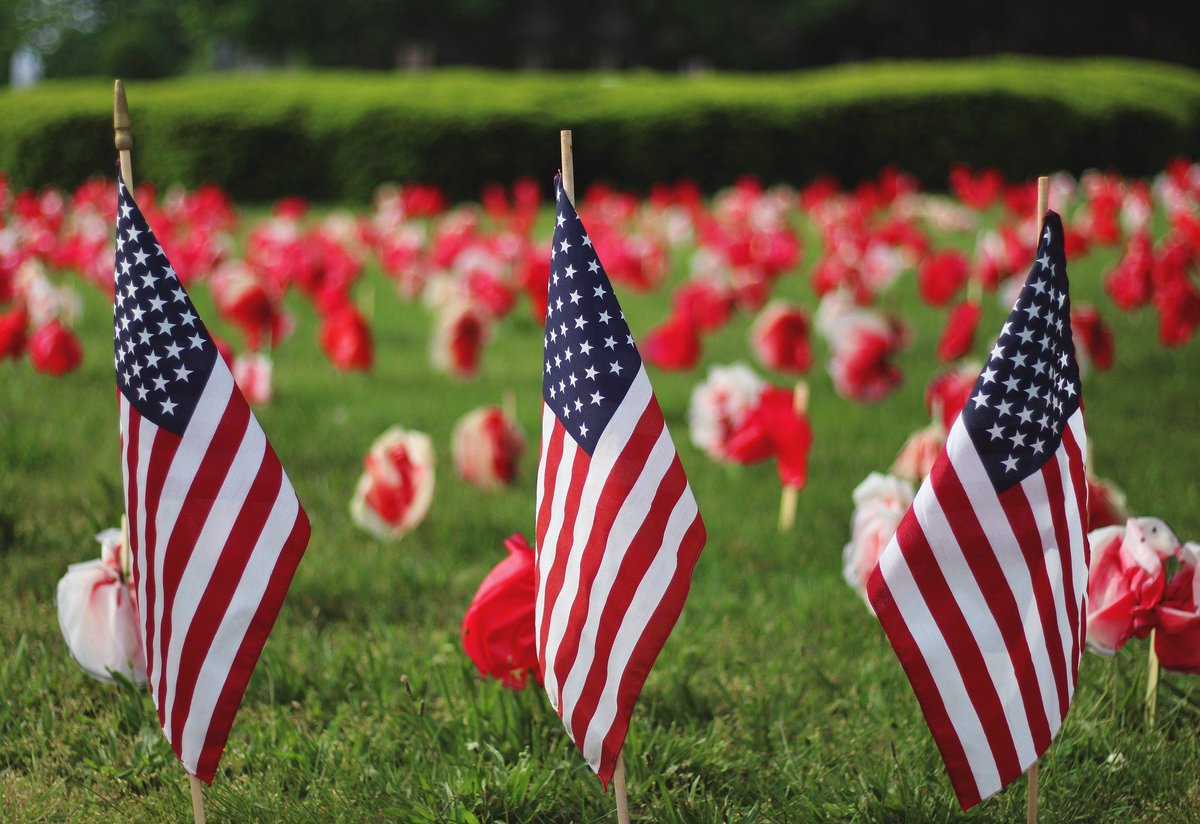 This
#MemorialDay
, we remember the women and men who have given their lives in service to our country. Thank you.
https://t.co/xJPWQMCWEw
Currently
More Local Information
Bookmark and Share
Traffic Nearby